LOUISIANA DEPT OF CHILDREN & FAMILY SERVICES DOCUMENT PROCESSING CENTER
POST OFFICE BOX 263001
BATON ROUGE, LA 70826.9918
ZCL XCL
123 MAIN ST APT 2
BATON ROUGE, LATOSOB
Department of
Children a
Familylerytggs tsuilding a Stronger Louisiana
P FBl 2020,21
q) P.EBT LOUTS-IANA
FOOD ASSISTANCE FOR FAMILIES OF SCHOOL CHILDREN
Louisiana received federal approval to issue Pandemic EBT benefits lot lhe 2020-2'l school year to families of children who normally receive free or reduced-price school meals, but haven't been receiving those meals due to school closures or virtual (by compute| or hybrid (partially computer-based and partially in school) learning situations related to the COVID-1 9 pandemic.
YOUR CHILD'S SCHOOL HAS PROVIDED INFORMATION DEEMING YOUR CHILD ELIGIBLE FOR P-EBT BENEFITS.
THERE IS NOAPPLICATION PROCESS
FOR THESE BENEFITS.
Your child's school has provided the state with all
needed information and your child's learning situation DCFS is in the process of mailing a P-EBT card to each eligible child.
YOU CAN EXPECT TO RECEIVE A P.EBT CARD FOR EACH ELIGIBLE CHILD BY MAIL IN THE NEXT 30 DAYS. The card will be issued in the child's name. Families with more than one child may receive their children's cards at different times, according to when each child's school submitted their information.
PLEASE NOTE: lf you received a P-EBT card for the 2019-2020 school year, you will be issued a new card tot lhe 2020-2021 school year. lf you still have 2019- 2020 benefits on that card, do NOT throw it away. You will NOT be able to consolidate benefits onto one card.
STUDENT ID NUMBER NEEDED
To activate your P-EBT card, you will need your child's
student lD number to enter in place of their Social Security Number. lf you do not have your child's student lD number, please contact your school.
WHAT CAN I BUY WTH MY P-EBT CARO?
P-EBT cards can be used to purchase most food items at any store that accepts SNAP EBT cards. The cards cannot be used to purchase "hot foods' (those prepared to eat at the store), alcohol, tobacco, or nonfood items such as vitamins or medicines, soap or hygiene items, paper goods, household supplies, or pet food.
WHO DO I CONTACT tF I HAVE QUESTIONS ABOUT MY CHILD'S LEARNING SITUATION ELIGIBILITY? Parents/guardians should contact their child's local school directly to determine if they were classified as hybrid or fully virtual for portions of the school year.
For more information on P-EBT for the 2020-2021 school year, visit pebt-la.org
IIYBBIO f a,
Eligible studonts in hybrid leamino situetionsl
${0.23 Ptn r0tTIl
fllLtY ut[Tuil.
Eligible ltudents in
Fully Virtu.l leamin0 situetioNl
$120.71 PrR r0tlll
Benefits will be retroactive to August l, 2020 to cover the full school year and will be issued in three installments over the next few months.
lf your student's leaming schedule changed, their benefit level will change accordingly, as reported by thoir school.
Louisiana Department of Children & Family Servic63' PO Box 2mi ' 8fltgfr Rsttgl, LA7N28-9918 1
U
I i
Department of
Children a
Fami Services Building a Stronger Inutstana
P EBT 202G21
q) P.EBT LOUISIANA
SNAP NON.DISCRIMINATION STATEMENT
ln accordance with federal civil rights law and U.S. Department of Agriculture (USDA) civil rights regulations and policies, the USDA, its agencies, ofilces and employees, and institutions participating in or administering USDA programs are prohibited from discriminating based on race, color, national origin, sex, religious creed, disability, age, political beliefs, or reprisal or retaliation for prior civil
Congratulations to
Ms. Asia George
on all of her wonderful accomplishments!
Our very own PANTHER
featured on a segment on KATC.
We are very PROUD of YOU!!!
https://www.katc.com/news/evangeline-parish/evangeline-parish-students-gets-send-off-to-lhsaa-state-track-meet
We would like to Congratulate
Coach Alycia Hebert on being selected
the 2020-2021
Softball Coach of the year
**Book Fair**
Monday, May 17 – Friday, May 21
8:00 – 2:00
Located in the Elementary Gym
Come join us at Book Fair for Grandparents Day
Tuesday, May 18
Pre-K
Kindergarten
1st Grade
Wednesday, May 19
2nd Grade
3rd Grade
4th Grade
PPHS HS Graduation
2021 Senior Class
Thursday, May 20, 2021 – 7:00 PM
PPHS HS Gym
– Must have a ticket to attend-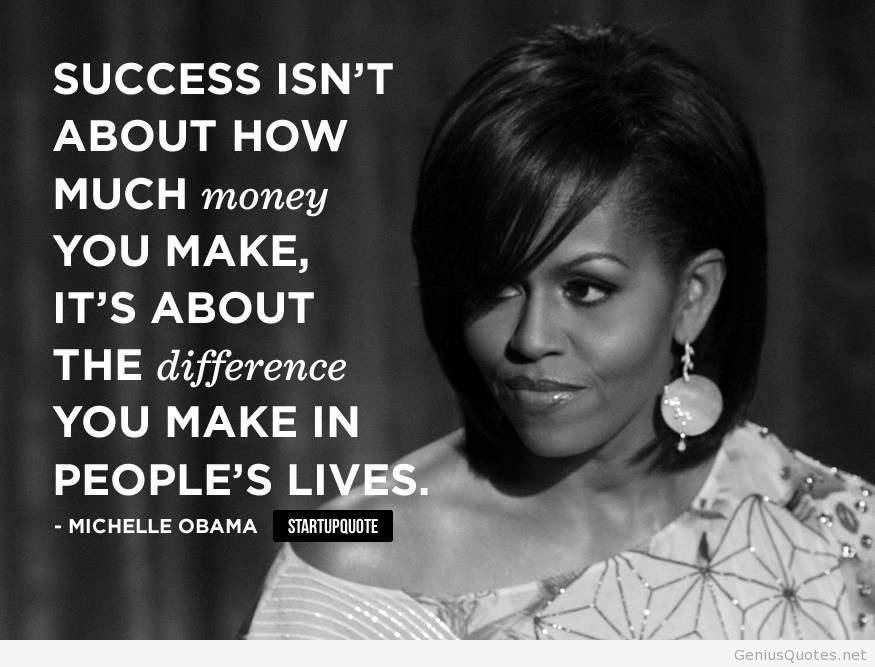 We are Proud of You:
Valedictorians:
Maycie Hardy & Kamryn West
Salutatorian:
Allison Soileau
Historian:
Faith Fuller
Thursday, May 27, 2021
Junior Ring Ceremony
Thursday, June 3, 2021
Elementary Awards Ceremony
LAST DAY OF SCHOOL WILL BE THURSDAY, JUNE 3, 2021
LOVE TO L.O.V.E. YOURSELF
Learn your good qualities!
Be Original & be yourself!
You are Valuable!
Erase your negative thoughts!